LUNA, 1991 yılında İzmir'de elektrik enerjisi ölçümü için elektronik devreler, ürünler tasarlayan ve üreten bir şirket olarak kurulmuştur.
LUNA, elektrik sayaçları ile hızla pazar lideri konumuna gelmiştir ve bu durum, LUNA'nın ürün yelpazesini yeni alanlara geliştirmesine
ve genişletmesine izin vermiştir. Böylece, su sayacı üretimi ve tasarımı 2013 yılında başlamıştır.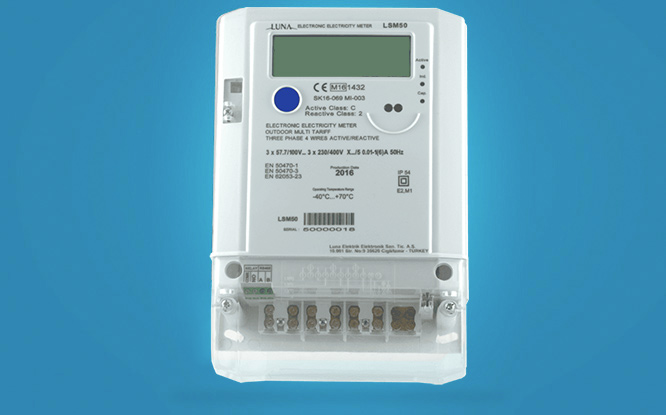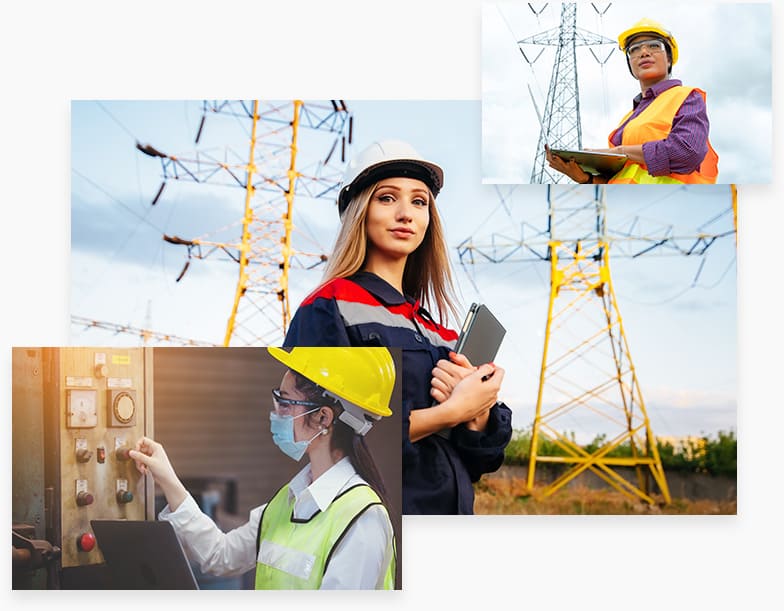 We see our female employees, who contribute greatly to sustainable quality, as members who have a significant impact on the progress of society and our company, and as Luna A.Ş, we support women's employment.
Our female employment rate is increasing day by day, we care about the undeniable power of women's labor in the social and economic development process, and we are happy to continue our activities in a working area where forward-thinking, strong and productive women who contribute directly to production and management are active.
As Luna A.Ş, we believe in women's power in employment with our policy of equal remuneration under equal conditions as a result of gender-neutral job evaluation, and we accept that women's freedom to work in dignified, safe and fair conditions is an integral part of human welfare.
As Luna A.Ş, we attach importance to sustainable and renewable energy and work to leave a better world for future generations. Based on the concept of "Sustainable Quality", we continue our efforts to minimize the environmental impacts that occur as a result of all our activities and to contribute to the protection of our environment.